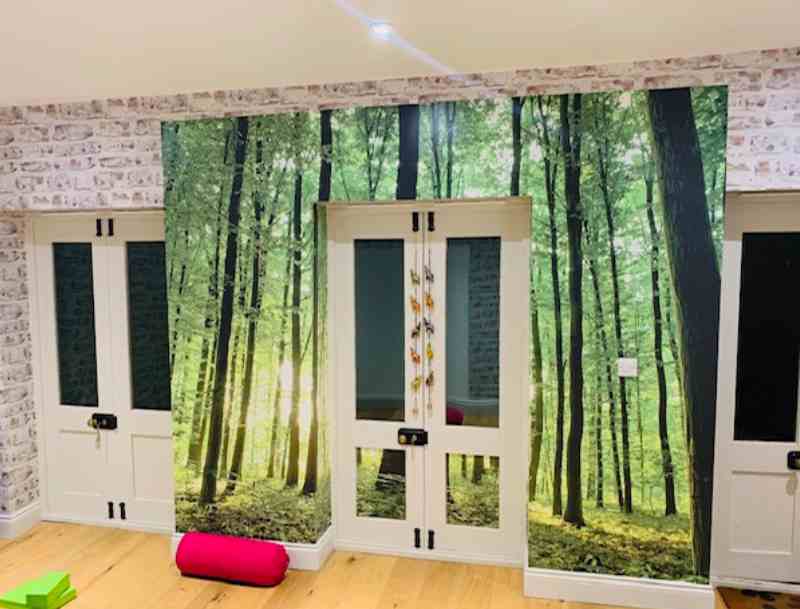 A small studio designed to offer a friendly and personal touch. Suitable for a maximum of 3 people providing a safe environment to gain confidence and learn in comfort.
Hand held equipment, ballet barre, yoga mats, blocks and bolsters all available to use, and of course all equipment cleaned after every client. Your safety is of the utmost importance.
When the weather allows it is nice to exercise outside. With a large space to set up circuits and group classes, you can book for a cardio workout with weights, battle ropes, steps etc mixed with yoga, Zumba or HIIT
Why not come with friends and encourage each other in your fitness journey.
If you have problems getting out and about but still want to have get started, maybe you you would prefer me to come to you. It's definitely something we can discuss.
"It's amazing how much you think you know, but you actually don't, until you have a private session with Gloria"
Gaby – Huntingdon UK